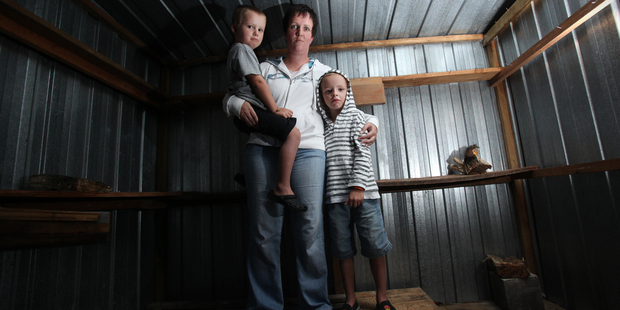 Stories making headlines around the regions today include a family who had their entire supply of firewood stolen despite the fact the father is dying of cancer, and a stolen ute was spotted ablaze in Rotorua.
An Ohauiti family with a dying father had their whole supply of firewood stolen.
Rotorua police scoured Mamaku scrub for an injured driver after a burning Toyota Hilux was spotted. You can check out some photos here.
A leaky roof is being blamed for a fire that consumed the Opononi four square.
The fire service is warning people to be sensible with fireplaces this winter.
Sheep rustling is causing a big headache at Ruahapia Marae.
Dunedin high schools are worried about a Facebook page asking people to nominate a ''babe of the day''.
It has been almost 50 years since Mei Whaitiri modelled for Te Pania of the Reef.
Rotorua will have to wait 24 years before it can host the Te Matatini Kapa Haka finals again.
Two-year-old Mostyn Baigent is making small but positive steps to recovery.
Thai police are investigating the death of a Dunedin-born man at a tourist resort.
Central Masterton retailers Hallensteins and Lavender Magic are closing down.
It caused fierce division at the time, but is Wanganui's long-standing "H" debate finally starting to fizzle out?
And finally a "significant winter storm" is heading for New Zealand, hitting us from Northland, to Hawke's Bay, to Wanganui, Greymouth and Dunedin.
Other stories making headlines around the regions are:
Whanau foods battle it out to celebrate Matariki.
Candidate says sorry to whanau.
Human shield accused denied prison leave.
Custody remand for crime spree suspect.
Older workers in no hurry to retire.