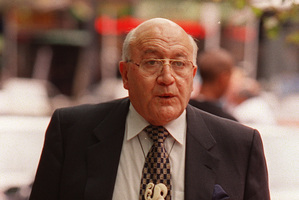 The Constitutional Advisory Panel has extended the deadline to the end of July for people to make submissions on a constitutional review.
Co-chair Sir Tipene O'Regan said the additional month will give people time to consider the issues and organisations more time to consult their members.
Sir Tipene said it has also become clear to the panel that time is needed to raise public awareness.
So far the panel has received more than 1500 submissions and panel members have attended more than 100 events.
Key themes in submissions include a changing population, the role of the Treaty of Waitangi in constitutional arrangements, the balance between majority and minority rights and the protection of Maori culture and identity, equality.
- APNZ