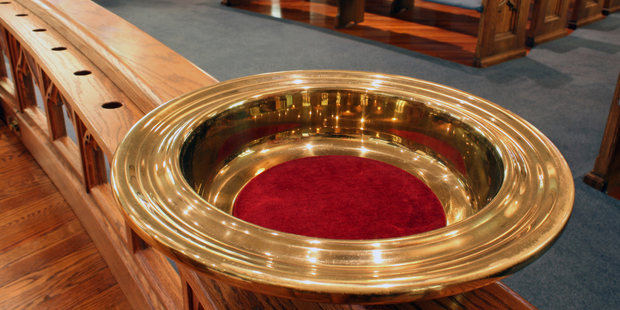 Stories making headlines around the regions today include two girls who sued their father and a man who claimed he just wanted attention when he robbed a church three times.
The two Napier sisters who successfully sued their father for their own money now fear he will appeal the decision.
John Hoko apparently just wanted his church to pay attention to him when he robbed it three times.
A Rotorua man who wrote $13,000 worth of bounced cheques has been jailed for a year.
A lack of soap in Tauranga public toilets is concerning health officials.
Opononi "hero" Rata Moa just couldn't let his local pub burn to the ground.
Libby, "the cat left for dead", has been adopted by an Auckland couple.
Travelling vet team Alistar and Susan McKellow have seen more cats and dogs than most.
Cats from around the region will gather at the Wanganui War Memorial Hall later this month for a show - only this time there is an historical twist.
In Kamo, leftover takeaways sparked a fire.
Rotorua's i-Site is organising a Ball Dress Swap for young people heading to their formal.
Ladi6 is hungry to go crazy wild in Wairarapa all over again, she says.
And finally a Lake Hawea family are "lucky to be alive" after a runaway people mover crashed into their lounge.
Other stories making headlines around the regions are:
Clive history finally in print.
150 years on, Puhoi celebrates roots.
Students amaze Challenge audience.
Southerly blast to grip the Bay.