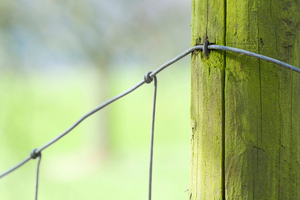 A man who died in Ohakune after a fall early on Saturday was a member of the Navy and a keen rugby player.
James Berry, 30, also known as Jamie, died after apparently jumping over a deer fence and falling partway down an eight-metre bank.
He was found unconscious and attempts by emergency services to resuscitate him were unsuccessful.
Ohakune police could not provide further details but in a statement on Saturday said initial inquiries suggested he had earlier been involved in an incident at a local bar.
Wilson Walker, coach of the Ratana premier rugby team, said he had worked with Mr Berry's father at Wanganui Prison and that the young man had played with the rugby side.
The team held a minute's silence at Saturday's match with Marist at Ratana Pa as a mark of respect for Mr Berry.
Mr Walker said he remembered Mr Berry as "a great kid" who was keen on Te Reo and quite intelligent, and said he was now serving in the Royal New Zealand Navy.
"I saw it [the news of his death] on Facebook just as I was leaving to go to the game. I asked a few guys when I got there and they had already found out the same way. Four or five of the guys playing yesterday knew him.
"It was a tragedy. Just one of those things," he said.
For more articles from this region, go to Wanganui Chronicle