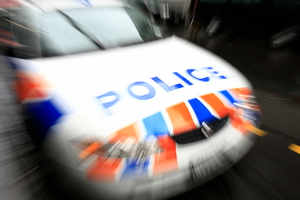 Photo / Martin Sykes
Four people have been injured in a crash in the Manawatu. One person sustained moderate injuries and three had minor injuries.
Police say the crash happened at the intersection of State Highway 1 and Wilson Road.
Commuters are experiencing some delays moving through the township of Sanson.