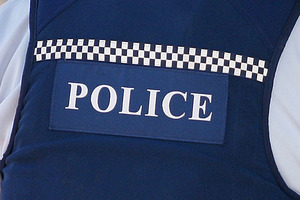 A 43-year-old man was found dead in an Auckland house with multiple stab wounds on Wednesday night, but police do not believe his death was suspicious.
Police were called to a Panmure address at about 10.30pm on Wednesday.
The Herald understands the man had at least three stab wounds and a knife was found close to his body.
A post-mortem examination was held yesterday and Auckland city police spokeswoman Noreen Hegarty said there was nothing to indicate the death was suspicious.
She said police would continue to investigate the man's death on behalf of the Coroner, who would make a final ruling on the cause.
No further information could be released about the incident.