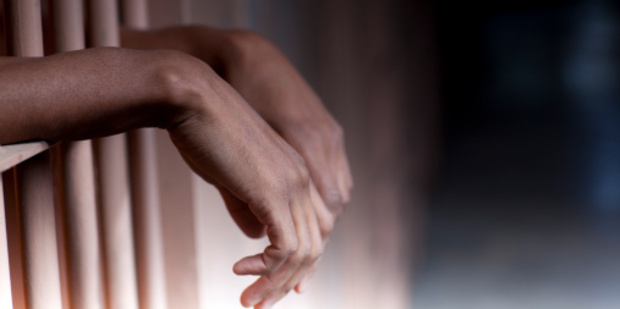 Stories making headlines around the regions today include prisoners who will be able to appear before a judge without leaving jail and a dangerous Carterton home-grown cannabis operation.
Remand prisoners will be able to appear before a Tauranga judge without ever leaving jail as part of a national $27.8 million technology upgrade.
"The most dangerous wiring I've come across in 40 years", is how an electrician has described a Carterton home-grown cannabis operation.
A youth-driven campaign to raise awareness about Northland's shocking youth suicide rates is in the pipeline after a successful Youth Summit wrapped up.
Late Labour MP Parekura Horomia was honoured under sunny skies yesterday at a ceremony on Kohupatiki Marae to celebrate 100 years of it's existence.
Rotorua's water was once fluoridated - for just six months back in 1979.
Paihia's historic church and cemetery have been damaged in a rampage which has upset the local congregation.
Gail Bower's sons stood with their heads bowed, each grasping a single red rose as a hearse carrying their mother slowly pulled away.
Synthetic cannabis and other "legal highs" have caused a recent spike in incidents of aggression at Wanganui Hospital.
It seems cars with smashed windows or vehicles moved from their parks into the middle of the street are becoming common sights in Dunedin's City Rise.
Hamilton's local sculpture park will close at the end of the month.
Rotorua's Fire and Ice Winter Festival is making a return next month as the city embraces the cold and warms up everyone's spirits.
Other stories making headlines around the regions today:
Chorus "let the town down"
New supermarket complex one step closer
The Aotea Square Ice rink is returning to Auckland's CBD
Libby the cat that still nobody wants
A fire destroyed a recreational building at a backpackers
No prosecution for Nelson tramper who was running late.
Six more herds with TB
New and exciting tourist attraction to the shores of Lake Rotorua