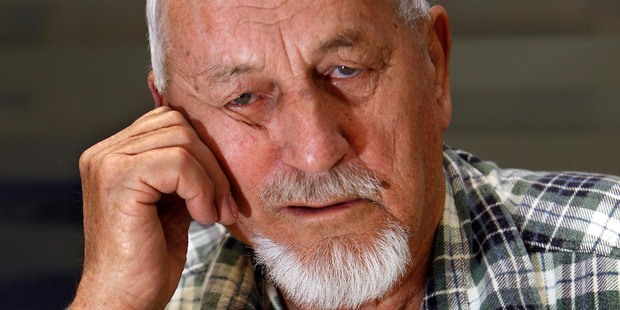 Stories making headlines around the regions today include an elderly gent who just wanted to find love and a man who crafted his own tombstone with a sense of humour.
Tom Clifford Pulham just wanted to find someone to love but got "scammed".
A Rotorua couple lied about their relationship to claim more than $60,000 in benefits.
A Masterton man, whose underage girlfriend reported him to the police because he broke off their relationship, has been convicted.
A recovering cancer sufferer has crafted his own tombstone complete with inlaid mirror to check himself out from the great beyond.
An ex-sport sponsor is sick of alcohol-fuelled Saturday night culture.
Health officials are warning locals not to pick magic mushrooms as the season kicks in.
A Tauranga man has learned the hard way that petrol and fire should not mix.
A farm manager has pleaded guilty of cruelty to animals.
Those involved in busting a dangerous dog out of the Greymouth pound earlier this week will face a number of charges.
A Dannevirke school principal is taking a stand against K2.
In the Bay of Plenty, synthetic cannabis has been described as "madness juice" by a senior police officer.
And finally Puanga or Reigel is the bright star in the east and this morning it will be celebrated as Matariki begins.
Other stories making headlines around the regions today are:
Phantom production big dance party.
Locals pitch in for fire victims.
Centenary to span major events.
Council at a loss over attack on employee.
Parking building a 'haven' for lawbreakers.
Island kiwi off to Kaipara farm.