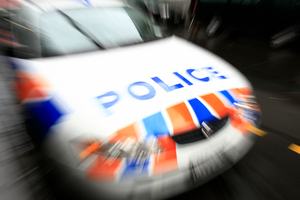 Auckland police are asking the public for assistance in locating a missing woman.
Leone Fleming, a 62-year-old woman from Glen Murray, south of Pukekohe went missing early this morning.
They say her behaviour may be unusual because she suffers from paranoia, so she may hide from people, thinking they are after her.
Ms Fleming is described as being 157 cm tall, medium build, with short black hair and possibly wearing a dark leather hat. She is believed to be wearing dark clothing over pajamas.