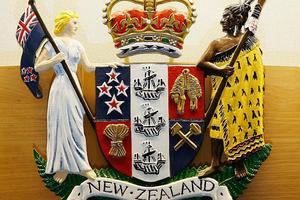 A high-profile man has continued to be remanded on bail on sex offences against a young boy.
The man, who has had his name and occupation suppressed until his trial, had his attendance excused at the Wellington District Court today.
He was facing two charges of sexually offending against a young person and one charge of assaulting a woman.
The man is due to appear later in the month for a plea evaluation hearing.
- APNZ