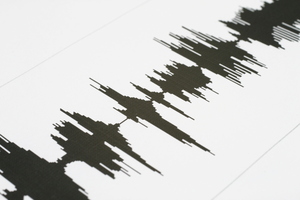 A 3.4 magnitude earthquake has struck the Coromandel Peninsula this morning.
The 9.50am quake was centred 20km south of Whitianga and measured 5 on the Mercalli intensity scale, said GeoNet.
Mercalli intensity is the strength of the tremor as it is felt on the earth's surface.
There were no reports on the GeoNet website of the quake being felt or of any damage.
- APNZ