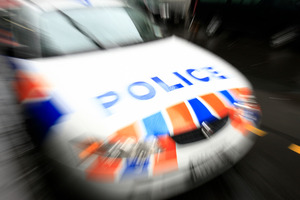 Seven people have been injured in a three-car collision in West Auckland.
Emergency services were called to near Westgate at around midday, where they discovered seven people needing medical attention.
St John Northern Communications shift manager Norm Ngatai says the ambulance is still on scene assessing the situation.
"So total of seven patients at this stage. All appear to be minor and moderate injuries. Unsure how many are going to be transported yet."