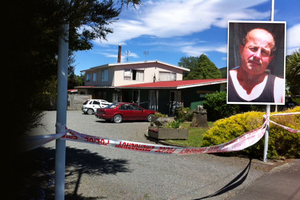 Five people involved in the murder of a Featherston man will appear in Masterton District court this morning.
Glen Jones died in hospital after being beaten at his home in January this year.
Tariana Jones, Hayden Ranson, Kristofer Jones, and Matthew McKinney have been charged with murder and aggravated robbery.
A fifth person, Toni Millar, isn't charged with murder, but faces the aggravated robbery charge.