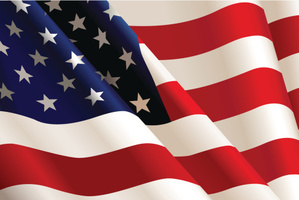 An impressive line-up of six former trade ministers of the United States formed a panel yesterday at the US NZ Pacific Partnership Forum in Washington.
William Brock, Clayton Yeutter, Carla Hills, Mickey Kantor, Charlene Barshefsky, and Susan Schwab lined up together.
And another, Robert Zoellick, who is also a former President of the World Bank had star billing in the forum at the morning.
Former Agriculture Secretary Anne Veneman, who is also a former head of Unicef, attended to run one of the workshops.
The Trans Pacific Partnership agreement being negotiated by 12 countries including New Zealand and the United States was cetnral to discussions - round 17 is being held in Lima, Peru and the aim is to conclude the deal this year.
Mr Zoellick, who was a Republican appointee, said the TPP in a strategic sense built on Apec was launched just as the Cold War was ending in 1989 to try to create economic and political institutions "that would support US presence across the Pacific including their security alliances."
Referring to the trade negotiation the United States is set to launch with Europe, as well as the TPP, he said he was encouraged the Administration was talking about the importance of trade.
"'There's a lot of people who can talk abut this stuff. The question is whether you've got the will and guts to close it."
The worst outcome would be if the US just talked and didn't deliver.
Carla Hills, a Republican appointee, believed that the TPP would be concluded but was not confident it would be this year.
Susan Schwab, a Republican appointee, said that it was do-able. The entire agreement with Korea had been concluded in 11 months.
Mr Kantor declared that the World Trade Organisation's Doha Round was "dead" and that no more time should be spent on it.