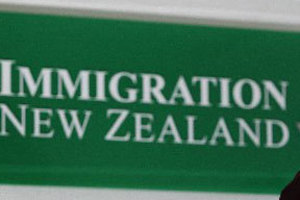 More than 50 residency applications from India have been turned down after officials found they had come from an unlicensed agent.
Immigration New Zealand said the New Delhi branch identified 54 applications submitted by the unlicensed Opulentus Overseas Careers.
General manager, Visa Services, Nicola Hogg, said the branch reviewed all applications after identifying there may be an unlicensed agent involved in submitting skilled migrant applications from the Chennai/Hyderabad area.
"INZ takes this matter extremely seriously.
"Our investigators in New Delhi have established that applicants paid Opulentus to represent them in their visa applications and they were asked to deny the involvement of any immigration adviser if questioned by INZ."
Anyone giving immigration advice here or overseas must be licensed by the Immigration Advisers Authority, unless they are exempt people such as lawyers with a current New Zealand practising certificate.
Opulentus had neither licensed immigration advisers nor exempt people. As a result, INZ declined all applications submitted by the company.
Anyone seeking immigration advice is urged to read the Authority's Immigration Advice Consumer Guide to find out who can give advice, how to use a licensed immigration adviser and what to do if they have a problem with their adviser.
Licensed advisers are listed in the Authority's online register.
- APNZ