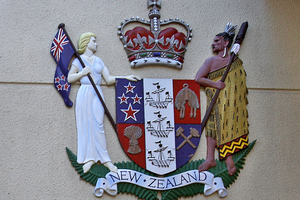 Two men have today been formally charged with murder after a Christchurch man died in hospital from serious burn injuries.
Terrance Martin Smith, 55, died on May 8 after receiving severe burns in an incident at a Woolston property on Anzac Day, April 25.
Jason Alistor Barr, 42, of Waltham, and Shay Barry Webster, 20, of Woolston, had originally been jointly charged with intent to cause grievous bodily harm.
Christchurch police today said the pair had now been charged with murder.
They will appear from custody at Christchurch District Court on May 24.
- APNZ