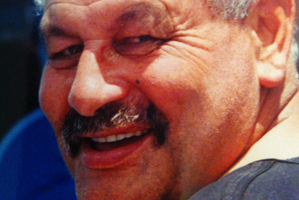 An elderly man charged after a police search relating to the George Taiaroa murder investigation has pleaded not guilty to a firearms charge.
The man in his 70s appeared in the Rotorua District Court today. He entered a not guilty plea today and has been remanded on bail until a status hearing on June 25.
He is charged with careless use of a firearm, namely keeping a loaded rifle under a bed without taking reasonable precautions to avoid danger to others.
The man's house was searched last month by police investigating the killing of the stop-go operator at Atiamuri on March 19.
However, police have stated the firearms charge is not connected to the murder investigation.
Judge James Weir said the man's name was suppressed and his bail conditions included not possessing any firearms.
For more articles from this region, go to Rotorua Daily Post