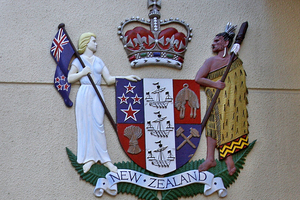 A recidivist drink driver has today had his car confiscated after his ninth conviction.
Joshua Steve Middleton, 43, told police when he was pulled over last month that he thought he was fine to drive because he'd "only had seven or eight beers".
Now, the serial offender, who was convicted in 2010 for reckless driving causing injury, has had his car taken off him.
Rangiora District Court today heard that Middleton recorded an alcohol reading of 944mcg per litre of breath - the limit is 400mcg - when he was caught driving on State Highway 1 near his Woodend home, 25km north of Christchurch, on April 6.
He walked into the dock with the aid of a crutch today.
Judge Tony Zohrab called for a pre-sentence report with appendices, and a drug and alcohol report.
He confiscated his car for the protection of the public.
- APNZ