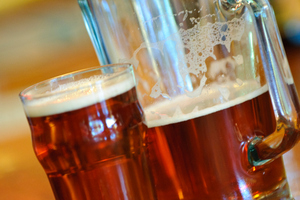 Police who found four young children living in a home with more alcohol than food have described the case as very serious.
The children, who are all under five, were discovered living with their parents in squalid conditions in Wellington's Hutt Valley in January.
Their parents have now admitted a series of neglect charges and will be sentenced in July.
Hutt Valley Area Commander Inspector Mike Hill says the case highlights the need for family and friends to act as voices for children who can not speak for themselves.
"There are a large number of authorities and health agencies that neighbours and family friends can refer people to, so that they get help."