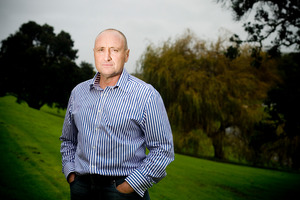 The remains of warrior chief Hone Heke will be reburied near Kaikohe next month, Ngapuhi leader and descendant David Rankin says.
Two years ago, Mr Rankin removed the mid-19th century chief's bones from a cave near Pakaraka in Northland where they had lain since 1850 when he died.
The time was now right for the remains to be buried in a new and final resting place, Mr Rankin said.
"We removed the bones two years ago from a site that was under risk of development. Now, we have nominated a location where they can be placed permanently. We will be announcing the location and the date of their interment in the next few weeks. There are just a few more details to finalise."
He expected hundreds of people would assemble for the dawn ceremony.
- APNZ