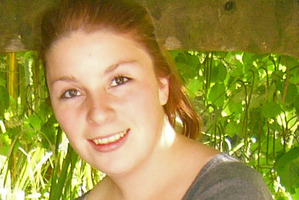 The High Court trial of the former partner of Alexsis Tovizi will today hear from medical experts on the cause of her death.
Nikki Roper is charged with the murder, as well as taking Ms Tovizi's laptop, car and bank card.
Last week, the trial in Christchurch heard from family members of the victim and a number of inmates who have had contact with Roper since he was in custody for the murder.
One prisoner told the court of an encounter with Roper where he made an admission to the murder.
The trial's into its sixth day. Medical experts are due to give conflicting opinions about how Ms Tovizi died.
Closing arguments could be heard tomorrow.