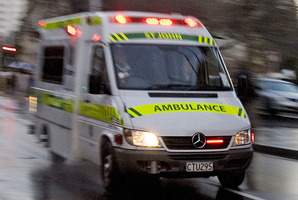 A Wellington man suffered serious injuries today when he was crushed by a truck when a jack that was holding it up collapsed.
A police spokesman said the 38-year-old man was working underneath the truck in Khandallah about 12.45pm, when the incident happened.
He was taken to Wellington Hospital with crush injuries, the spokesman said.
A hospital spokesman said the man was in a serious condition in the Emergency Department.
- APNZ