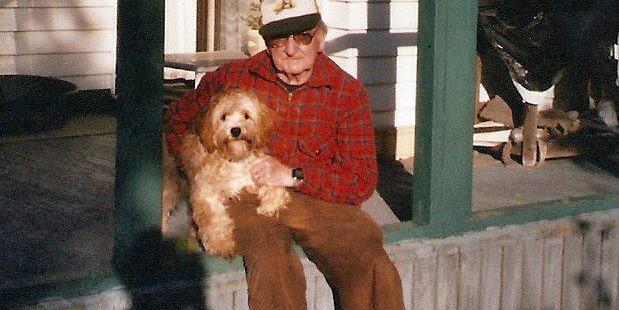 A missing 80-year-old Foxton man is being assessed for possible hypothermia after spending the night huddled in sand dunes with his dog.
Geoffrey Hanson was reported missing yesterday after he failed to return from walking his dog Rusty in the Foxton Beach area about 4.30pm.
Police weren't able to find him last night and resumed their search early this morning.
Mr Hanson walked out from sand dunes about 8.30am after spending the night huddled with Rusty near a local forest.
Search and rescue teams took him to Palmerston North Hospital for assessment.
"Everyone involved in the search was relieved to find the man with his dog,'' said district SAR coordinator Sergeant Bill Nicholson.
Mr Hanson may have wandered off his normal walking track and become disorientated, he said.
Sergeant Nicholson said he was grateful to everyone involved in the search, including the local community.
"Your support and dedication is vital in search and rescue operations.''
- APNZ