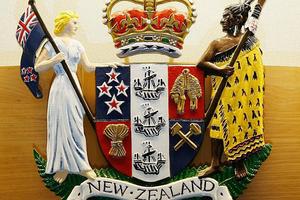 A former APN employee is facing more than 100 charges relating to more than $200,000 she allegedly stole from the company's credit union.
Denise Georgina Topia worked as a teamleader in the New Zealand Herald call centre before becoming the manager of the Wilson and Horton credit union office.
Topia appeared at the Auckland Distinct Court yesterday [Monday] where she faces 107 charges including using false documents and accessing a computer to obtain a pecuniary advantage.
According to police charge sheets, the offending dates back to before 2009.
Topia was remanded on bail and is due to reappear later this month.
- APNZ