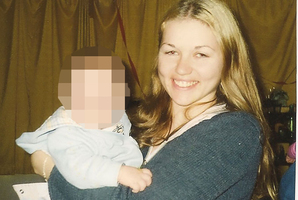 The woman convicted of abducting an Auckland toddler has been sentenced to eight months detention in a psychiatric facility.
Skye Mason took 17-month-old Alyssa Barker from her parents' home in Kaukapakapa in July last year.
She admitted the charge in January, and was sentenced in the Waitakere District Court this afternoon.
She will serve her sentence in the Mason Clinic.