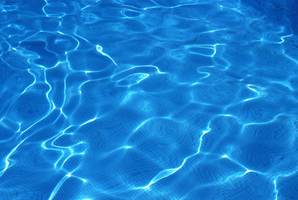 An Oamaru man who admitted indecently assaulting three women in a Dunedin swimming pool was remanded in custody for sentence next month.
Regan James Maindonald, 22, currently serving a prison term, entered his pleas in the Dunedin District Court yesterday.
Judge Michael Crosbie warned him under the "three strikes" legislation and set June 11 as the sentencing date.
Prosecutor Acting Sergeant Mike Gasson said Maindonald was at Moana Pool, about 1.20pm on March 6.
The first victim was a 62-year-old woman who was supervising four intellectually disabled people. While the victim was supervising one person, Maindonald swam past her underwater and brushed his hand along her backside. A short time later, he swam back past the victim and grabbed her right buttock, squeezing it hard.
In the second incident, Maindonald swam underwater towards a 66-year-old woman, then swam up behind her.
He touched her lower legs before emerging from the water and swimming away.
In the third incident, Maindonald swam underwater towards a 61-year-old woman, grabbed her right buttock and squeezed it hard. Horrified by what Maindonald had done, the victim kicked him in the side of his body. She notified the pool attendants and police were called.