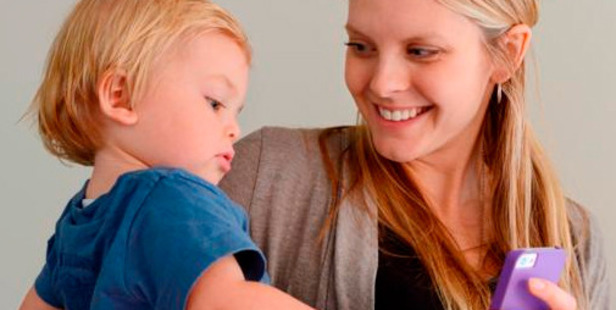 A woman six months pregnant ran after a thief while carrying her 17-month-old son on her hip and demanded her phone and cash back.
Jennifer Campbell was on the first floor of the Dunedin Public Library on Monday morning when she went to the toilet with her son Will, leaving his pram outside with a wallet in a side pocket.
"So we came out and I saw this girl going around the corner with her hair flapping behind her, and I knew exactly what had happened," said the 29-year-old Canadian, who lives in Dunedin.
Her wallet, with cash, an iPhone 5 and some new earrings felt a bit thin, she said, "so I just chased her".
She had a couple of months of video and pictures of her two children on the iPhone. "I just thought, 'I am getting this phone back'." She managed to stop the girl and said, "Give me back my phone." The girl smiled and handed it back to her.
"I just freaked out and said, 'How dare you rob a pregnant woman' and then my son started to cry."
The girl cried as well and told Mrs Campbell she was "all potted up".
Police are checking video footage and say they are confident of making an arrest.