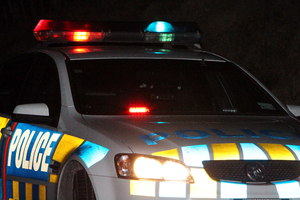 Police are investigating after two houses in Palmerston North were shot at last night.
The homes were occupied but there were no injuries in the incident on Farnham Avenue, Highbury, about 10.30pm, police said.
"We believe the incident is gang-related. However, I want to stress that this is not a whole-of-gang issue, it's a conflict between some individuals from the Mongrel Mob and Black Power," Detective Senior Sergeant Craig Sheridan said.
"While we have noticed a slight increase in gang activity in the Highbury area we want to reassure the public that they are in no danger and police are committed to maintaining safe communities," he said.
The weapon used in the incident had not been recovered but police believed it may have been a rifle.
- APNZ