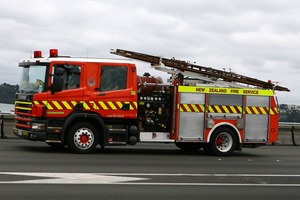 Fire crews are on their way to the Auckland suburb of St Heliers to deal with a leaking gas main.
They were called to Springcombe Road at 11:30am.
A Fire Service spokeswoman said firefighters will check the area and may possibly ask people to evacuate.
Gas company Vector is at the scene.