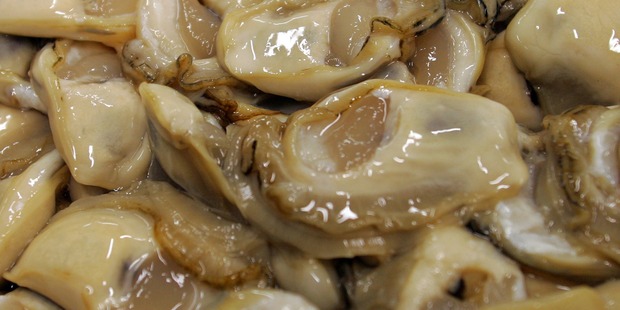 A resource consent application to finish Bluff oysters in Otago Harbour has been rejected by the Otago Regional Council.
Southern Clams and the New Zealand Bluff Oyster Company announced last week they were seeking approval to finish oysters grown in Bluff Harbour in Otago Harbour with the aim of providing live, in-the-shell oysters for the domestic and export market.
The Otago Regional Council confirmed yesterday it had notified Southern Clams it had rejected the application on the grounds incomplete information was provided.
Council resource management director Selva Selvarajah said for a 24ha aquaculture proposal in the lower Otago Harbour more information was expected.
Any application of this type would be a notified consent, he said.
As it was an application within the coastal marine area, the council was required to consider many more aspects than it would normally, including visual, bed and biota effects as well as water quality.
Southern Clams' application failed to cover the effects of the project such as if there would be a need for light at night, any noise generated, effects on the harbour bed and water, if navigational aides would be needed and what monitoring, if any, would be done.
A cultural impact assessment was also required.
Southern Clams operations manager Dave Renshaw said the company would be re-submitting a revised application as soon as possible.
As just how the project would be done was "open to change" it had not wanted to be detailed in its application but now realised it needed to be and was gathering the information for the council.
The company was meeting one of the affected parties, the Port Chalmers Yacht Club, yesterday afternoon.