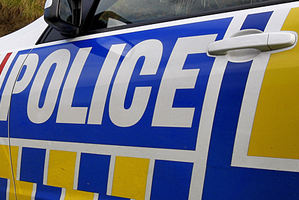 A man aged in his 70s was killed and his wife seriously injured in a two-vehicle crash in the Selwyn District this morning.
The man's car and a 4WD vehicle collided at the intersection of Coaltrack and Bealey roads shortly after 11.45am.
Police said it was thought the man may have driven into the path of the oncoming 4WD.
The man died at the scene.
His wife, a passenger in the car, was airlifted by helicopter to Christchurch Hospital with serious injuries.
The driver of the 4WD was taken to hospital by ambulance with moderate injuries.
- APNZ