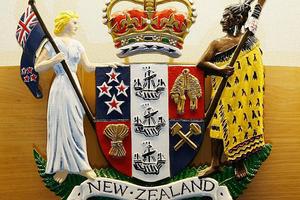 A man accused of recklessly wounding a 9-month-old baby has appeared in the Rotorua District Court.
Piripi Te Rame Sisley appeared for a bail application today.
Judge Jocelyn Munro said the bail application would be dealt with in the High Court when Sisley reappears on April 26.
Sisley was remanded in custody until then.
For more articles from this region, go to Rotorua Daily Post