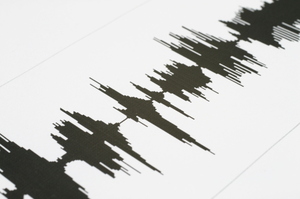 An earthquake measuring 3.9 in magnitude has been recorded near Collingwood in Golden Bay this afternoon.
It was felt at 3.29pm, 30 kilometres south west of Collingwood, at a depth of 10 kilometres.
Initial reports from Geonet said the quake's epicentre was 30km south-west of Collingwood.
A Takaka resident told the Herald on Sunday he reported hearing a sound "like thunder" but locals were not reporting extensive damage.
GNS Science is reporting is as being of moderate intensity, with reports of the tremor being felt around the Golden Bay and Nelson areas.