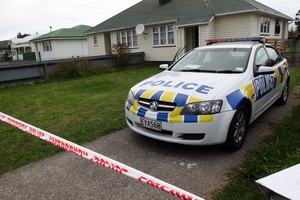 The four-month-old baby who received life-threatening injuries in Wairoa last weekend remains in critical condition, a hospital spokesman has confirmed.
The boy was transferred to Starship hospital on Saturday after initially being taken to Wairoa hospital.
Eastern District Police communications manager Kris McGehan said police were still investigating how the baby received his injuries at a Lucknow St house on Saturday morning.
Yesterday, investigation head Detective Senior Sergeant David Greig would not confirm the nature of the injuries or how they occurred.
"We don't have a clear picture of how those injuries have been sustained at this point, and that's the focus of the investigation."
He said police were working with medical staff and Child Youth and Family to establish the circumstances.
- APNZ