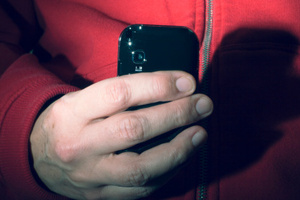 A senior teacher who filmed up girls' skirts with a secret pen camera for his own "sexual pleasure and gratification" has avoided jail today.
Doug Martin, 57, was a trusted and respected teacher at Lincoln High School, outside Christchurch, and a local church elder.
But now his career is in tatters and his life in turmoil after he pleaded guilty to 20 charges of filming up girls' skirts over a six-month period last year, which a judge today described as a gross breach of trust.
He filmed them at his school and at a shopping mall, as well as other locations which have been suppressed.
At Christchurch District Court today, Judge Emma Smith sentenced Martin to 10 months' home detention, and ordered him to undergo rehabilitation for his sexual deviancy.
He's also been banned from having contact with any girls under the age of 16.
- APNZ