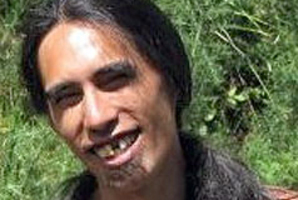 The jury will today be shown the footage of police interviews with murder-accused Gavin Gosnell.
The 28-year-old denies murdering 15-year-old Hayden Miles on August the 22nd, 2011.
He is on trial at the High Court in Christchurch.
The prosecution will today call the police officer who interviewed Gavin Gosnell and show the footage of three separate interviews with him.
That footage is expected to be shown until tomorrow morning.
The Crown will then call their final witness, forensic pathologist Doctor Martin Sage, who is expected to wrap up tomorrow afternoon.
Closing arguments are expected to be heard on Monday afternoon.