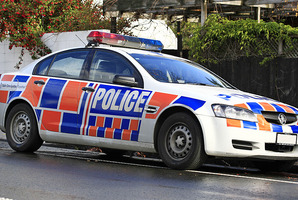 An elderly woman has been assaulted in her Auckland home.
The incident happened at the 76-year-old's Mount Roskill property just before 1:30pm.
Police say several items were taken from the address by the male offender.
They also believe a second man may have been involved but didn't enter the property.
The woman has been taken to hospital with minor injuries.