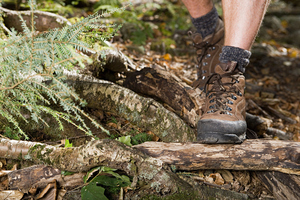 A hunter with hypothermia has been rescued after his campsite was washed away in Fiordland this morning.
The man was hunting with another man, but they were camping separately, Rescue Co-ordination Centre New Zealand spokesman Steve Rendle said.
An emergency locator beacon was activated about 5am from George Sound and a search and rescue helicopter was sent to the area.
- APNZ