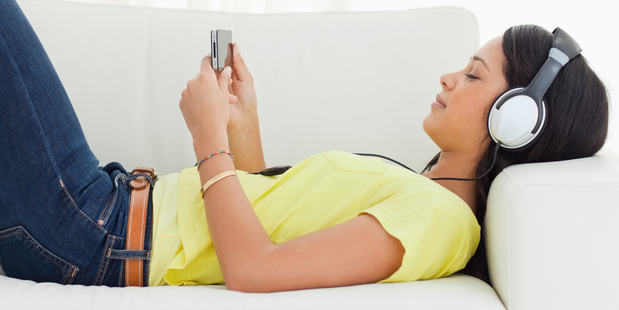 TV3 has stopped making television shows available to be viewed on mobile phones after its service was hacked.
On Wednesday, a number of popular TV shows that can normally be watched for free on cellphones, but are unable to be recorded by viewers, were illegally downloaded from the On Demand service. Programmes are still able to be watched via streaming to laptops and computers.
"It is theft," TV3 spokeswoman Rachel Lorimer said. "We have suspended some of our mobile content until a security patch can be introduced."
The breach is expected to spark concern at international production companies such as Fox, Warners and Endemol, whose content is protected by strict copyright laws. If people are downloading the content, they are unlikely to buy from those who made it.
Lorimer said: "We expect our mobile phone platforms to be back running normally by the middle of the week."
Paul Brislen, chief executive of the Telecommunications Users' Association, said overseas production firms would be furious.
"Companies such as Fox will take it very seriously indeed that someone has cracked the technology behind TV3's app," he said.
Tom Cotter, general manager of digital at rival TVNZ, said he wasn't surprised by the hacking episode.
"The way Mediaworks have implemented their tablet and smartphone service makes it impossible for them to have the level of security that properly protects the production community," he said.