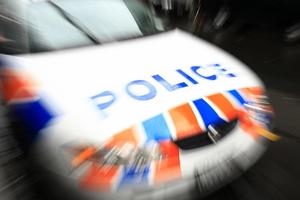 A 14-month-old baby found abandoned on a Christchurch street late at night is now in Child, Youth and Family care.
Police found the baby alone in a pram around 3am Thursday.
Child, Youth and Family Acting Southern Regional Director Theresa Perham says the baby has been placed with a CYFS caregiver and is doing well.
She says anyone who comes across a baby in this situation should call the Police.