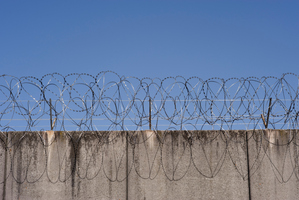 New correction probation centres, costing more than $1 million each, have been opened in Thames and Tauranga today.
The Thames centre cost $1.4 million to build, with the Tauranga South facility costing $1.2 million, and each would provide safer and more modern environments for Corrections staff and community groups, Corrections Minister Anne Tolley said.
"Our staff work extremely hard to keep communities safe and to try and help offenders turn their lives around.
"They deserve to be in surroundings which enable them to work constructively with offenders, and which also keep them safe," Mrs Tolley said.
The centres had safety features such as CCTV and glass interview rooms as well as space for on-site training, meetings and delivery of rehabilitation programmes.
Community groups would also be able to use the centres, she said.
- APNZ