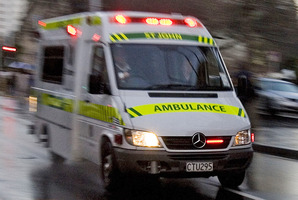 A man has been taken to hospital after being stabbed in the Bay of Plenty.
The Bay Trust Rescue Helicopter was sent to Murupara at midday today.
A 31-year-old had been stabbed in the leg.
Doctors at the Murupara Medical Centre managed to stabilise him until the helicopter arrived.
The man was taken in a serious condition to Waikato Hospital and immediately into theatre.