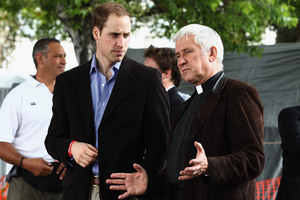 It was a very short flirtation with local body politics for Peter Beck.
The former dean of ChristChurch Cathedral has decided not to seek re-election to the Christchurch City Council at October's local body elections.
He was elected in a by-election in February last year.
Peter Beck says he is struggling with committee work and the paperwork.
He says while the political infighting's been hard, standing down wasn't an easy decision with some health issues contributing to his thinking.