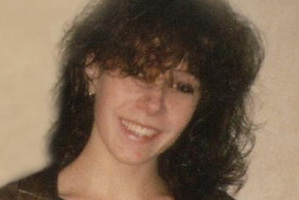 Police have had a good response to the $50,000 reward posted for information leading to the killer of Jane Furlong.
The 17-year-old mother and part-time prostitute disappeared from Auckland's Karangahape Road nearly 20 years ago.
Her remains were found at Port Waikato in May last year.
Detective Inspector Mark Benefield says this week his team will be following up on the calls they have received about the case since the reward was posted on Thursday.