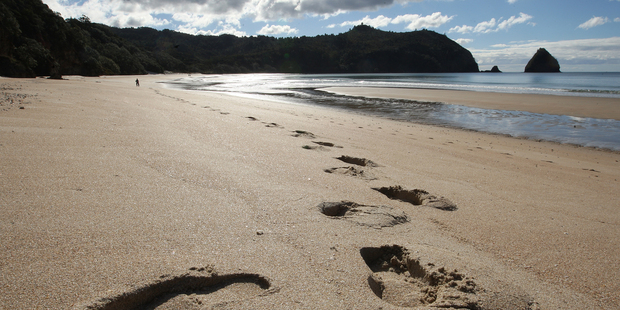 Expect to see improvements around New Zealand's holiday parks as they continue to benefit from our endless summer.
While the lack of rain is a nightmare for farmers, conditions have been perfect for those wanting to get out and enjoy what the country has to offer.
The Holiday Parks Association says the last couple of months have been ones for the record books.
Chief Executive Fergus Brown says they're still taking plenty of bookings.
He knows of a number of parks that may have to put up 'no vacancy' signs for Easter weekend.
Mr Brown says more people visiting leads to better facilities.
"Because it has been a good year, it's going to allow our people actually to be able to develop their parks more to meet the customers' needs."