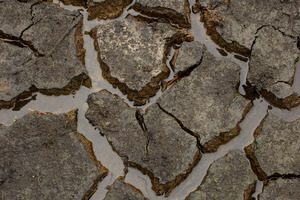 A heavy rain warning is now in place for parts of the South Island.
The downpour is expected to set in this evening in Fiordland.
By tomorrow morning heavy rain is expected to be falling in South Westland and the headwaters of the Otago rivers, and is expected to reach Canterbury's lakes and rivers tomorrow afternoon.
MetService says people in those areas, especially trampers, need to be aware that rivers and streams may rise rapidly and there is also the chance of slips and surface flooding.