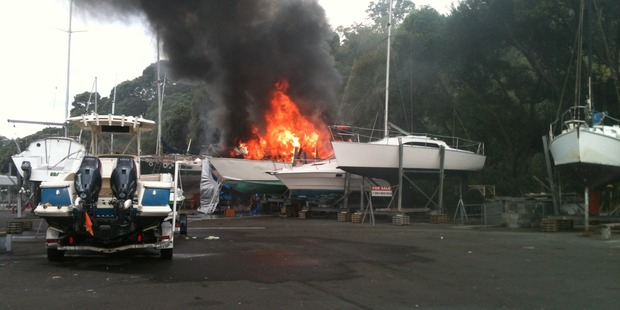 Photo / Roger Mills
Firefighters were this morning fighting a boat on fire at an Auckland marina.
A Fire Service spokeswoman said emergency services were contacted at 11am about the 10m vessel on fire at Okahu Bay marina.
Four fire trucks were at the scene.
Send your story, photos or video here.
- APNZ