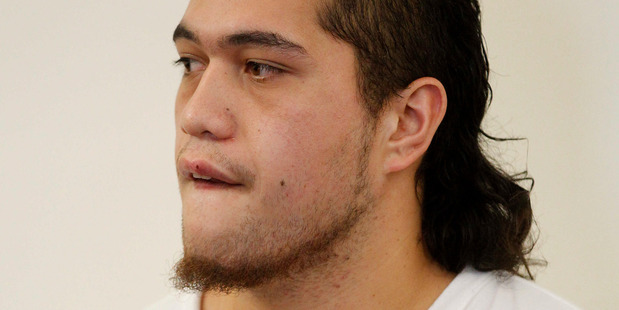 The man accused of assaulting a sole Kawhia police officer says he'll defend the charges against him.
Jackie Maikuku, 19, appeared at Te Awamutu District Court this morning where he faced charges of aggravated assault and assault with intent to injure.
The charges stem from an alleged attack on Kawhia cop Perry Griffen who tried to arrest Maikuku on a number of matters on January 11.
His lawyer, Rodger Laybourn, said Maikuku would defend the charges against him.
Maikuku, accompanied by his parents, entered guilty pleas to a number of driving offences and for breach of bail.
He will be sentenced on those matters at Hamilton District Court next month.
Outside court, his father Jack Maikuku said his son had been portrayed as a "vicious, cowardly mongrel''.
Mr Maikuku said it had been a stressful time for his family but his son was holding up well.
- APNZ