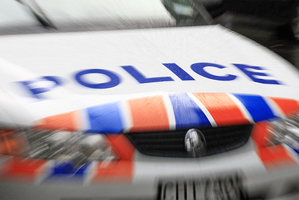 A 27-year-old man was beaten with iron bars in a brutal home invasion in Upper Hutt this afternoon.
At around 4.30pm today, two males entered the victim's house on Clouston Park Road After confronting the victim, the offenders have set about beating the victim with the two iron bars.
The offenders got in their car and drove off but were stopped by a police patrol nearby and arrested.
Police said the victim was taken to Hutt Hospital, where he was in a stable condition with a suspected broken arm and bruising to his body
Two males aged 24 and 30 have been charged with assault with intent to injure and will be appearing in the Lower Hutt District Court tomorrow. More serious charges may be laid once all witnesses have been spoken to.