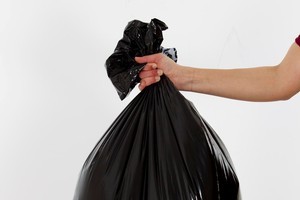 Photo / APN
A new grant scheme has been launched to support projects which will help reduce waste going to landfill in Auckland.
The Waste Minimisation and Innovation Fund opens on April 1.
Applications are welcome from community groups, businesses, iwi, and educational institutions.
The fund has an annual pool of $500,000.